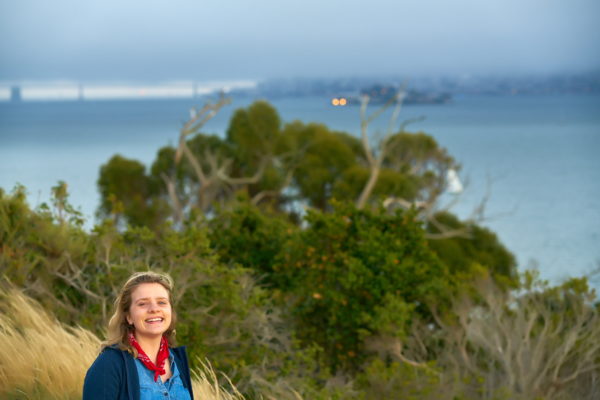 Hello! My name is Kate Zellmer, and I am a rising senior at University of Wisconsin-Madison majoring in Computer Science, History, and Cartography. I'm currently interning at Salesforce on the Live Agent team in Service Cloud. I've previously interned at Microsoft on Enterprise and Security team in Windows and Devices Group. During the school year, I teach a weekly Girls Who Code club to middle school girls.
Some fun facts:
I've played cello in Carnegie Hall!
I speak French after living in a French language co-op for two years
I'm a radio DJ!
I've traveled to 23 countries.
I'm currently looking for full time Developer Evangelist or Product Manager positions starting Summer 2018! If you want to chat, feel free to shoot me a line at kezellmer [at] wisc [dot] edu!