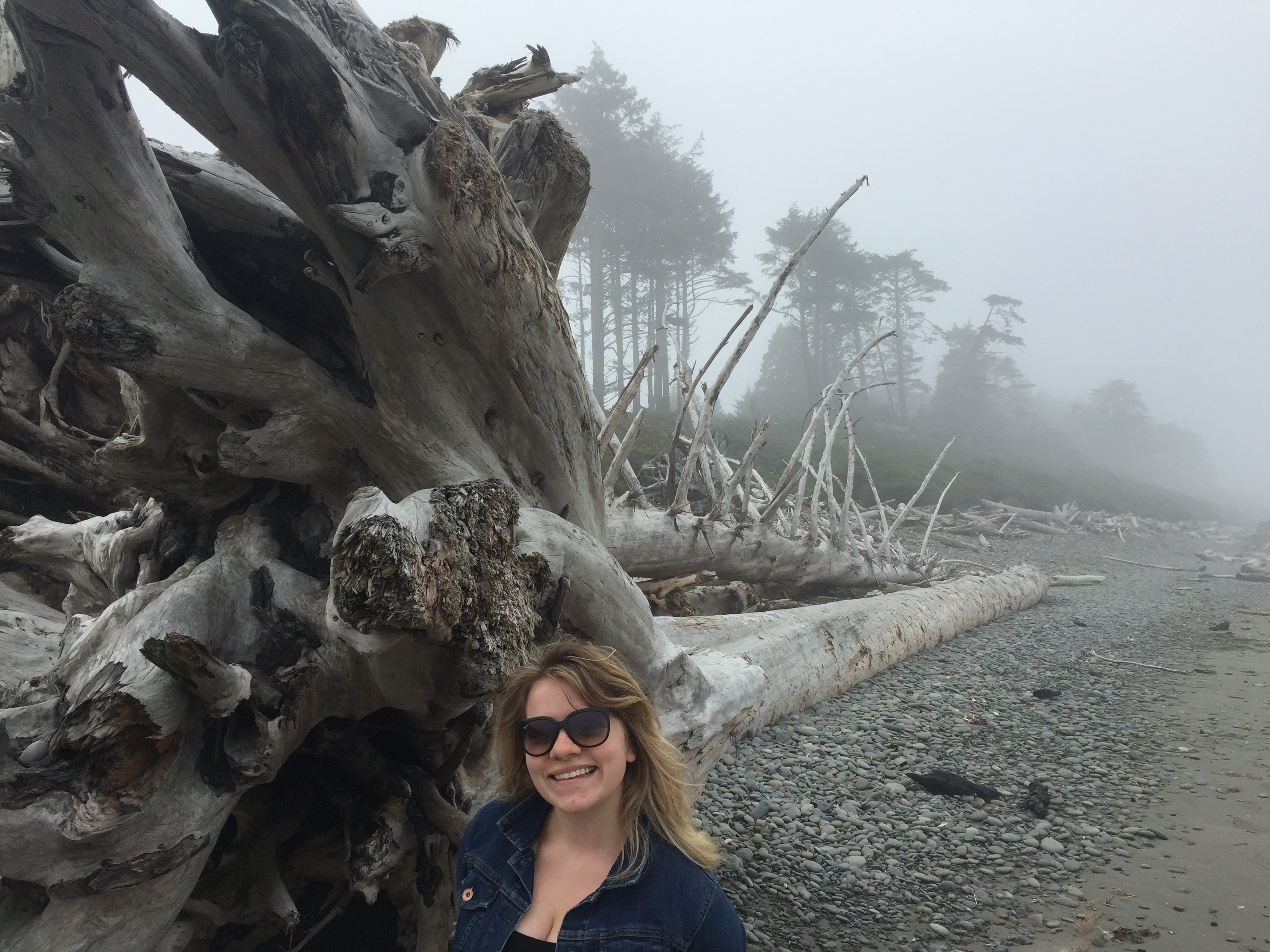 Hello! My name is Kate Zellmer, and I am a junior at University of Wisconsin-Madison majoring in Computer Science and History. I just finished up a summer interning for Microsoft as an Explorer Intern. While there, I worked on the Enterprise and Security team in Windows and Devices Group.
I am currently facilitating and running a Girls Who Code club for middle school girls in the Madison area. If you, or a middle school girl you know, are interested in joining, fill out this form! I'm also the Associate Director of Festival Programming for WUD Film, where I plan three different film festivals throughout the year.
In my free time, I enjoy hiking, checking out too many library books, watching rom-coms, and exploring Madison's tasty food culture. I'm currently looking for a Product Manager or Software Engineer internship for Summer 2017! If you want to chat, feel free to shoot me a line at kezellmer@wisc.edu!